COMMUNICATION  |  TIME MANAGEMENT  |  RISK PLANNING
Our Construction Management team features decades of collective experience in a broad range of construction methodologies, proven time management skills, and practiced communications and analytical training.
Expert-level coordination of scheduling, materials purchasing and delivery, resource allocation, risk planning and change management has enabled Paramount Construction Group to successfully complete numerous multi-stage projects simultaneously. Some of our CM services include: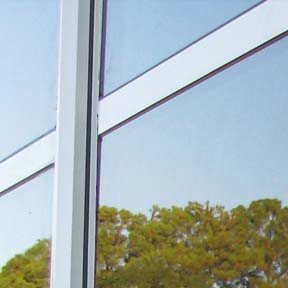 Contract Administration and Negotiation
Developing and Managing Communication Systems
Defining Project Team Roles and Responsibilities
Identifying and Abating Potential Hazards and Risks
Building and Safety Code Inspections
Scheduling Project Phases, to include Materials Delivery, Allocation of Labor Resources, and Coordination with Clients' Calendar
Logistics Planning
Paramount Construction Group's Construction Managers are seasoned in the general contracting business, and work closely with our Estimators to provide sound Cost Management. Paramount's team brings wisdom and real-world Construction Management experience to every aspect and every phase of each project.