BUILDING CONSTRUCTION  |  HEAVY & CIVIL CONSTRUCTION  |  SPECIALTY TRADES
Our services are all-inclusive of general construction, construction management, and design-build project delivery. Paramount Construction Group still believes in self-performing tasks with talented tradesmen, bringing fresh perspectives from our organization. This helps PCG control the flow of each project.
Paramount has completed projects in each of the major construction categories – Building Construction, Heavy and Civil Construction, and Specialty Trades. PCG has the capability to self-perform work in the entire State of Mississippi as well as a number of jurisdictions throughout the United States. The work performed by our team is coordinated, where appropriate, with sub-contractors to provide the best overall value.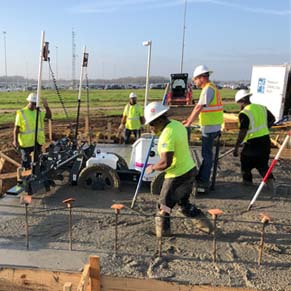 Click any link below for more details about our services.