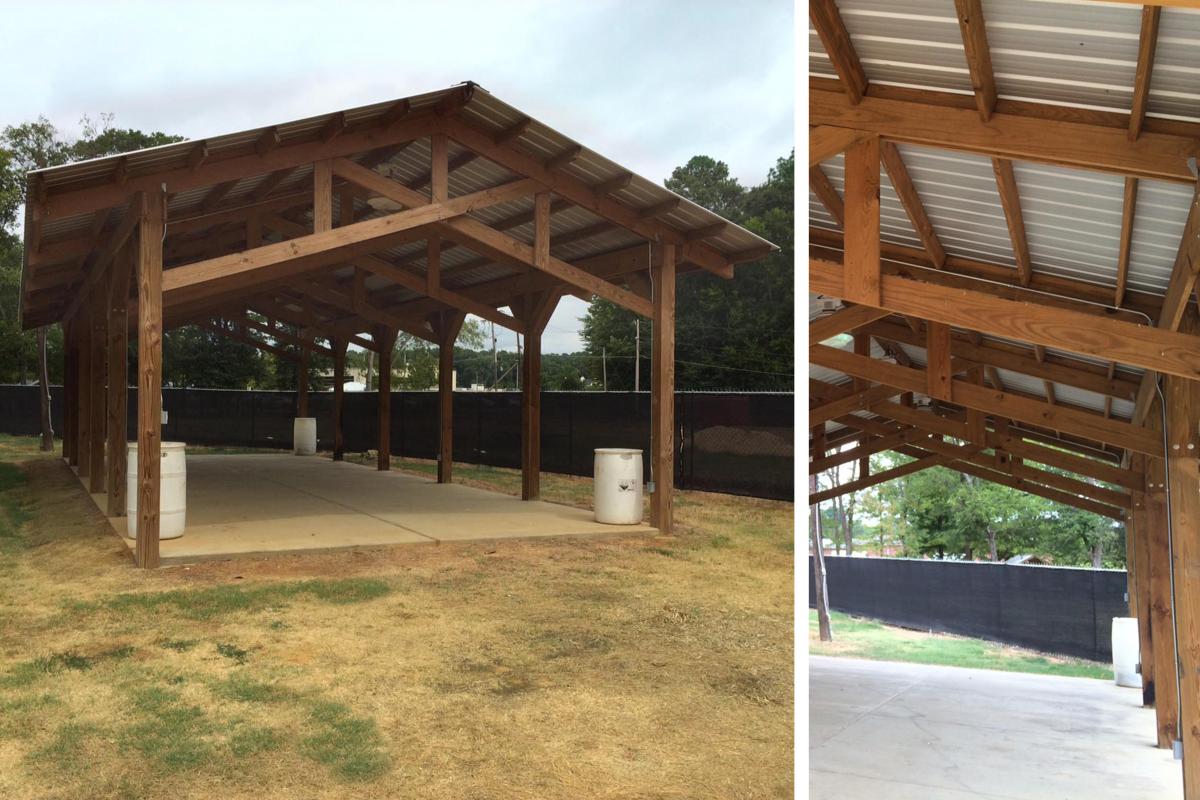 SCOPE OF WORK: The Mississippi Agriculture and Forestry Museum serves as an educational and recreational tool for natives of the state as well as visitors from around the country.
Paramount was contracted by the Mississippi Department of Agriculture and Commerce to build a new Pavilion at the museum for outdoor entertainment events.
The wooden structure has a concrete floor and is outfitted with electricity. This project also included 5 mini-pavilions for picnics, and 500 linear feet of limestone walking trails.